The Future of Targeted Traffic: AI-Powered Precision
Our AI-Powered traffic system delivers real website visitors that convert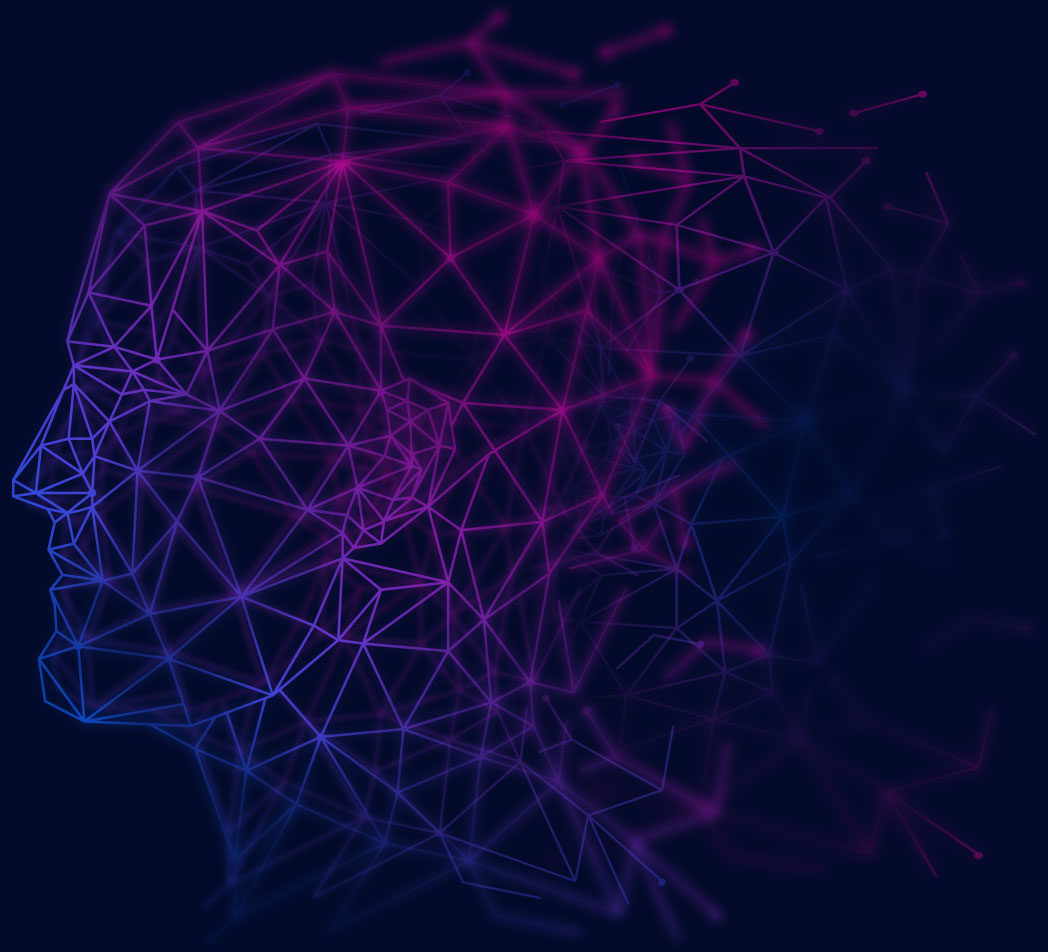 Expand your website's reach
Unlock the power of precision with our AI-powered traffic service. Experience keyword-specific, country-tailored visitors who don't just browse, but convert. Elevate your online presence with traffic that's smart, targeted, and designed for your niche. Say goodbye to generic visitors and hello to the future of genuine engagement. Boost your ROI and transform clicks into customers with us.
7 Day Free Trial with no contract - cancel at any time
Target virtually any country on earth in any niche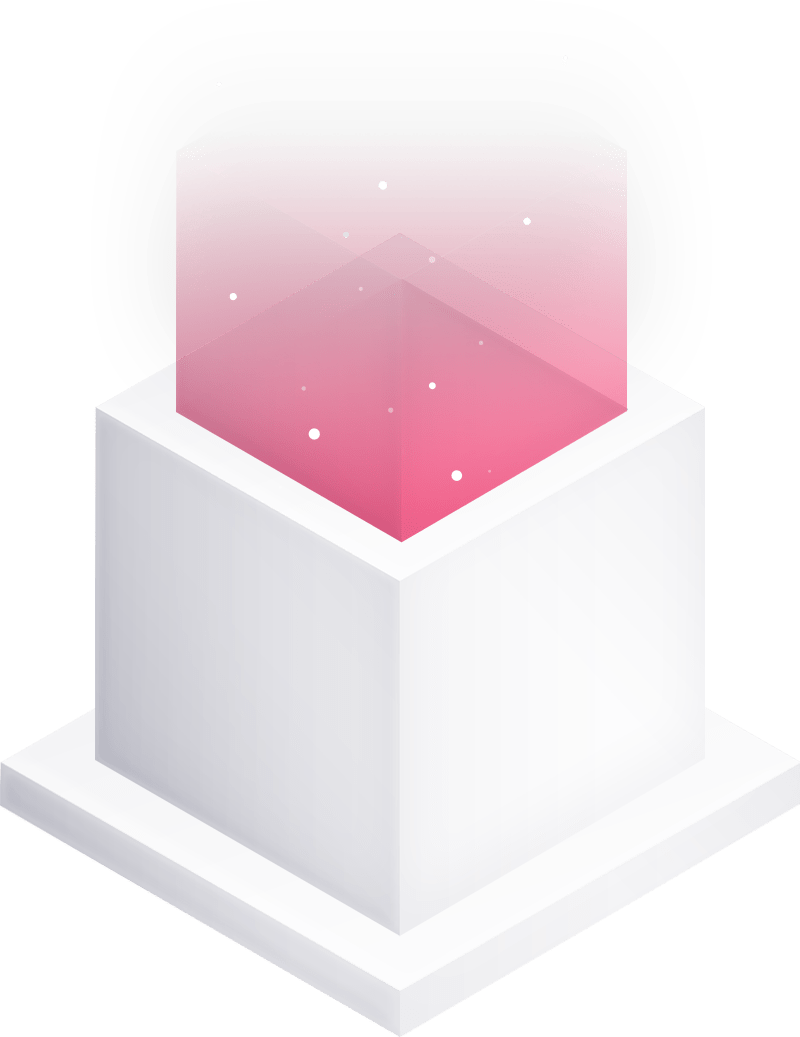 Keyword-Specific Traffic
Go beyond generalities. Our AI system intricately understands your niche and funnels traffic based on specific keywords, ensuring that the audience you get is the one that's genuinely interested.

Country-Specific Reach
Why go global when you can be local? Target specific countries for a more localized and effective campaign. No more wasted impressions.

Traffic That Converts
Not all traffic is created equal. We specialize in delivering traffic that doesn't just visit – it converts. Boost your sales, increase your sign-ups, and watch your engagement metrics skyrocket.

Intelligent Targeting
Our AI constantly learns and adapts. The more you use our service, the smarter it gets, fine-tuning your traffic sources for optimal results.
Start Your 7 Day Free Trial
Discover the difference our AI-powered traffic service can make with our risk-free 7-day trial. Dive into a week of intelligent, targeted traffic tailored just for you, without spending a dime. Experience firsthand the surge in engagement and conversion rates. And the best part? There are no strings attached. No contracts, no commitments. Just 7 days of premium service for you to test and trust. Start your journey to smarter website traffic today.