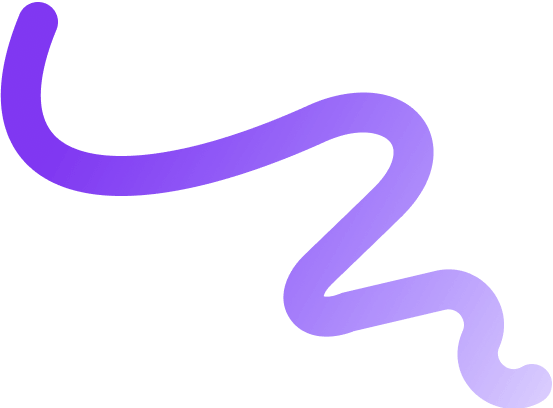 Starter
10,000 visitors per month
$
39
/

month after free trial
7 DAY FREE TRIAL

No contract, cancel at any time

Perfect for small businesses or individuals looking to explore the benefits of AI-driven traffic.

Dive into basic keyword and country targeting with 10,000+ visitors.

Enjoy adaptive learning features to start experiencing smarter traffic.
Pro
30,000 visitors per month
$
99
/

month after free trial
7 DAY FREE TRIAL

No contract, cancel at any time

Tailored for growing businesses aiming for broader reach.

Access advanced targeting with a substantial boost in traffic volume.

Integrated A/B testing and real-time adjustments optimize campaign effectiveness.
Elite
250,000 visitors per month
$
179
/

month after free trial
7 DAY FREE TRIAL

No contract, cancel at any time

Designed for industry leaders and businesses ready to dominate.

Enjoy premium features, including campaign scheduling and ultimate behavioral match.

Get unparalleled support around the clock, ensuring your campaigns are always at their peak.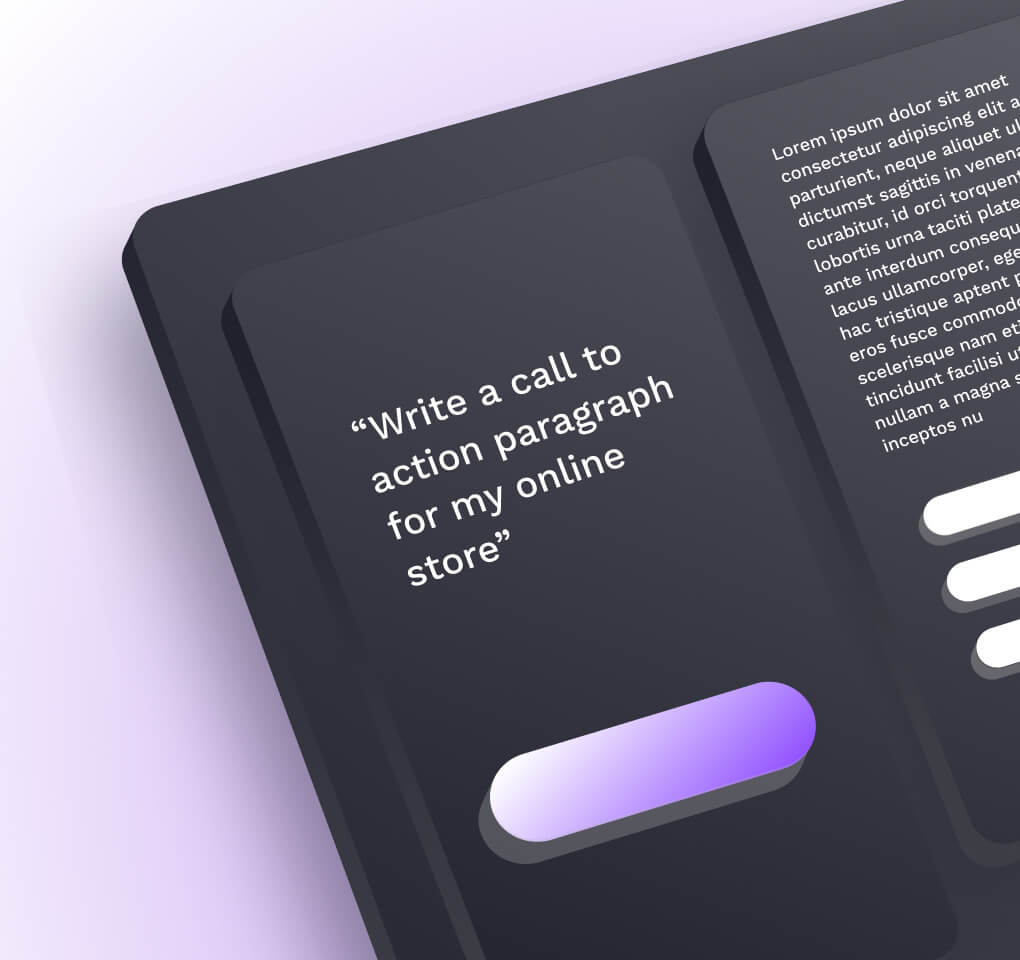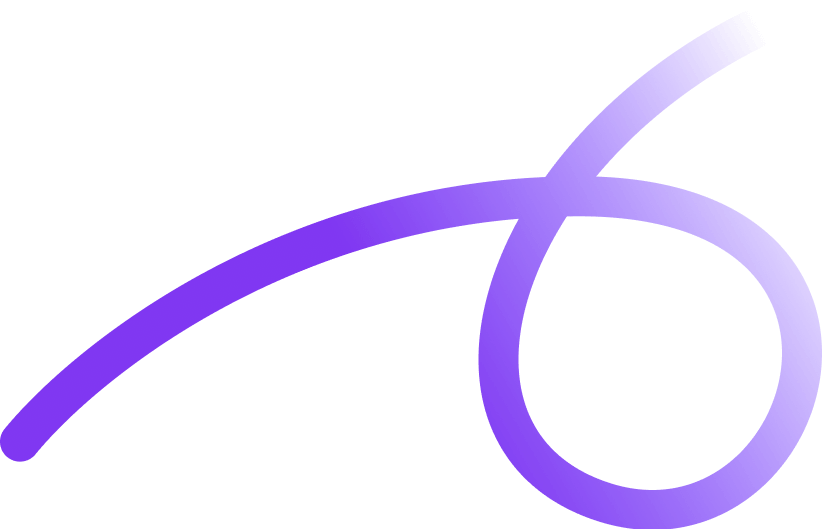 Unleash AI powered targeting
Don't let another opportunity slip through your fingers. Dive into the world of precision, intelligence, and unparalleled growth with our AI-powered traffic service. If you've been searching for the key to skyrocketing engagement and conversions, this is it. The future of targeted traffic awaits. Make the leap, seize the advantage, and transform your online presence today. Act now – success is just a click away!
Frequently Asked Questions
What exactly is AI-powered traffic?
Our service uses artificial intelligence to analyze and understand your website's needs. It then delivers targeted traffic based on specific keywords and geographical locations, ensuring a higher likelihood of engagement and conversion.
How is this different from regular traffic services?
Traditional traffic services often send generic visitors to your site. Our AI-driven approach ensures that the traffic is not just high in volume but also high in relevance, leading to better engagement and potential conversions.
Is the traffic real or are they bots?
The traffic we provide is 100% genuine. Our AI ensures that real people with genuine interests related to your website visit your platform, ensuring safety and compliance.
Can I choose specific countries for targeting?
Absolutely! Once you sign up you will fill out our questionnaire with countries and keywords you would like to target.
What if I want to change my targeting preferences mid-campaign?
Our real-time adjustments feature allows for quick modifications to your campaign parameters, ensuring that your campaigns are always optimized.
How soon can I see results?
While immediate changes in traffic volume can be observed, the best results in terms of engagement and conversion often become noticeable after a few days as the AI continues to refine its targeting.
Is my data safe with your service?
Your data's privacy and security are our top priorities. We employ state-of-the-art encryption and security measures to protect all client information.
What happens after the 7-day free trial?
Once your trial ends you will be billed for the monthly service. If you cancel during the trial period you will not be billed. 
Do I need any technical skills to use this service?
Not at all! Our platform is user-friendly, and our support team is always available to assist with any queries or guidance you might need.
Can I upgrade or downgrade my package later?
Yes, you can adjust your package as per your needs. Whether you want to scale up or choose a different plan, we offer the flexibility to switch with ease.